23.09.2020
Mobile Internet for travelers in Europe 2021
Mobile Internet for travelers in Europe
Old continent has everything you may want on your holidays. If you love ancient ruins and archeology - go to Greece or Italy, if you keen on taking photos of unique architecture - France and England will be best for you, if you love nature and breathtaking views - take your tent and backpack and go to a trekking adventure to fiords of Norway or Romanian part of Carpathian Mountains.
Even though new roaming law has come to European Union last month there is still plenty of countries - non-EU members that have still horrific prices for data usage in roaming. But there are few options how to deal with that.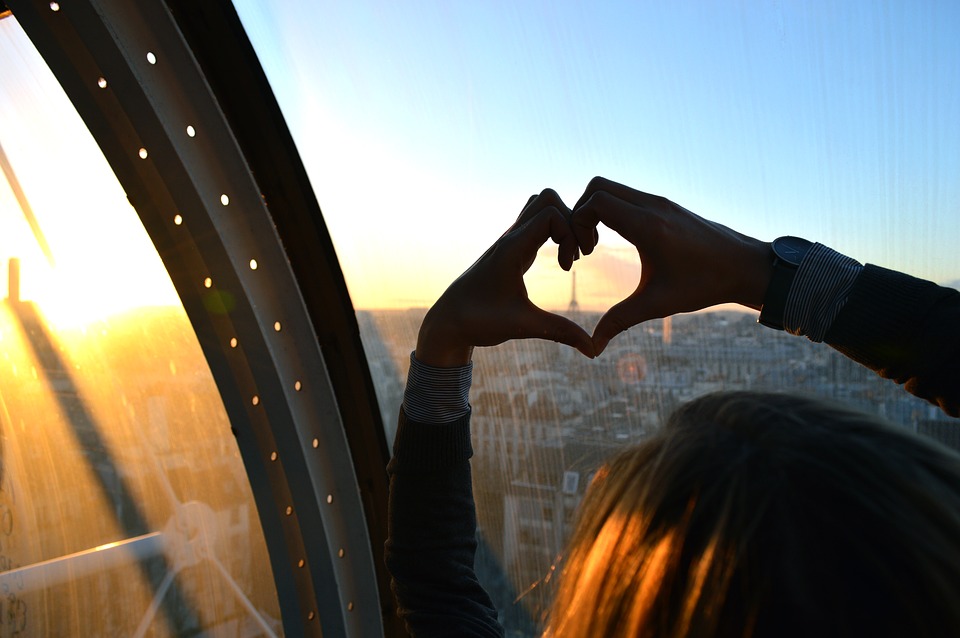 1. Public hot-spots
They're of course available in hotels but sometimes you must pay for it which I found really weird these days. They can be also slow and overcrowded. Free hot-spots are also available more often in places such cafes, restaurants, parks, shopping centers, museums and art galleries but they're mostly unprotected so it's not very responsible to connect to these especially if you want to log into your bank account or business mail account. It's also very very slow and unpredictable so it's not possible to have a stable international video call. Definitely seeking for reliable hot-spot is not a good option for a businessman.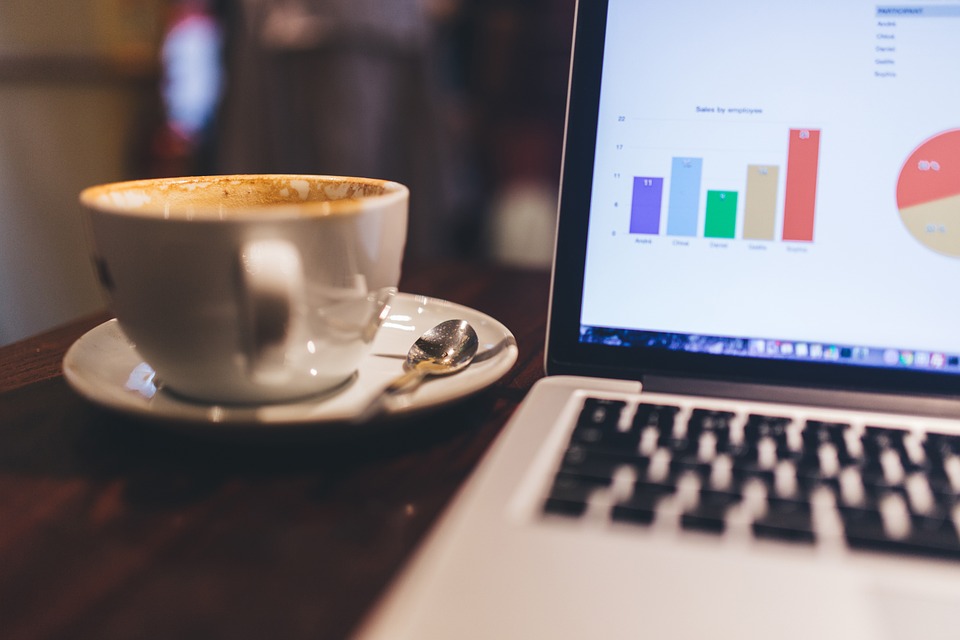 2. SIM Cards
Another option for travelers. It's very popular but it can be very inconvenient if you plan to visit few countries in a row. Buying few different SIM cards can be problematic, especially if your phone cannot hold two SIMs at the time. It can be a great deal if you plan to travel to just one country. But due to terror threat in european countries you are not allowed to just buy your SIM card and go explore the city, first you must register it.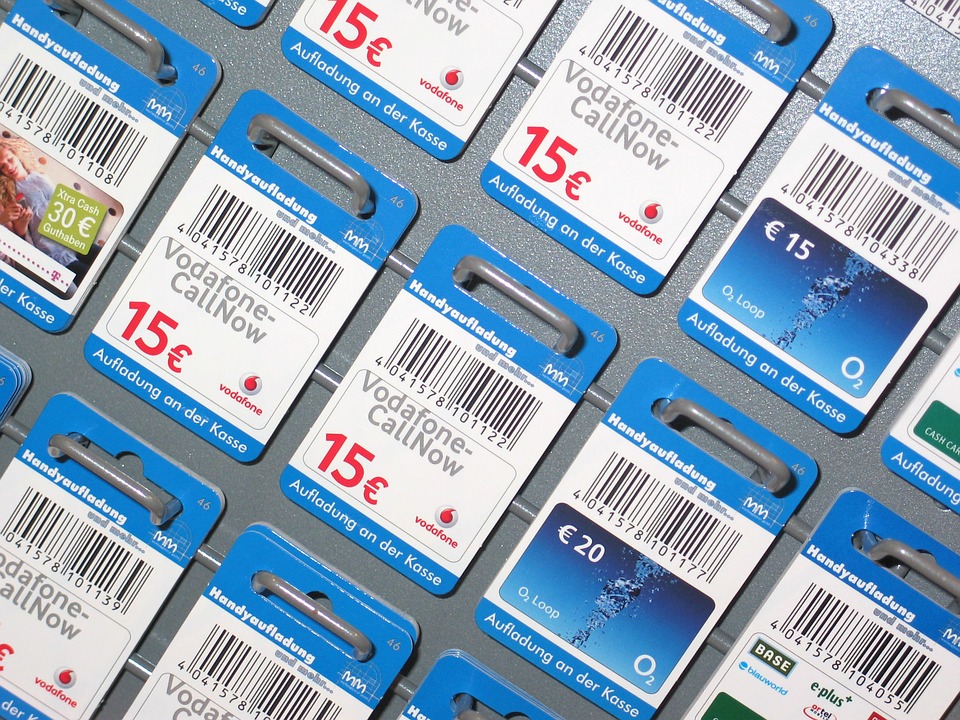 3. XOXO WiFi
Last method is to rent mobile WiFi router with unlimited data. You can rent it before the trip sitting on cosy sofa just to your location or any other convenient for you - hotel, airbnb, friend's apartment. Only one device will be perfect for up to 140 countries! It's really unlimited - no joke - and works everywhere you can have a range. Another advantage - it's handy so you can put it in your pocket and go sightsee, take photos and immediately share it on every social media. You can connect it with up to 5 devices, for instance: phone, tablet, laptop, PSP and so on. For me it's a great idea especially if you plan to visit more than two countries during so called eurotrip. You can rent it here: